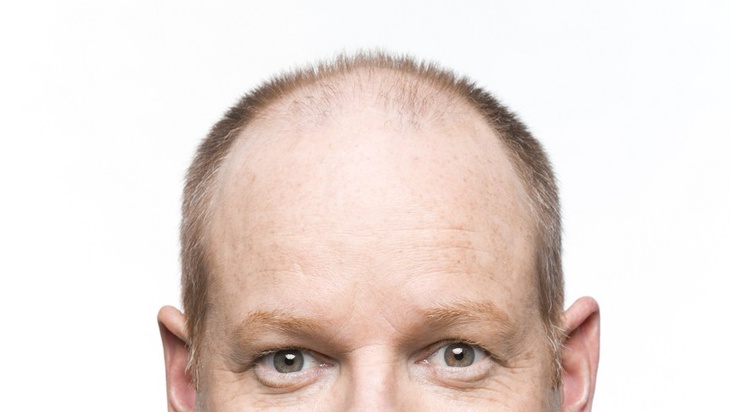 Review – Tom Gleeson
Tom Gleeson, one of Australia's most well-known comedians didn't need any introductions when getting onto the stage.
His act smoothly progressed through talking to the audience and engaging them into his comedy, to a full blown stand-up routine. Perfectly integrated, perfectly sound comedy.
Within Melbourne Town Hall, the "lower town hall" is a very cosy theatre, where it's very easy to sit back and relax, and let Tom's comedy wash over you.
Gleeson relies on storytelling and explaining his life to the audience to gain laughs, and he's very good at it. Everyday life is what he uses to his advantage. Using his family and his life as comedy points, helps you relate to Tom, while at the same time he's trying to be himself – a very sarcastic a***hole. His words, not mine!
Witness his extravagant stories, his quick witted responses to the audience, all with incredible improvisation. If you want laughs that never stop, then Tom Gleeson is your man. Because not only is he funny, he also provides insight on life!