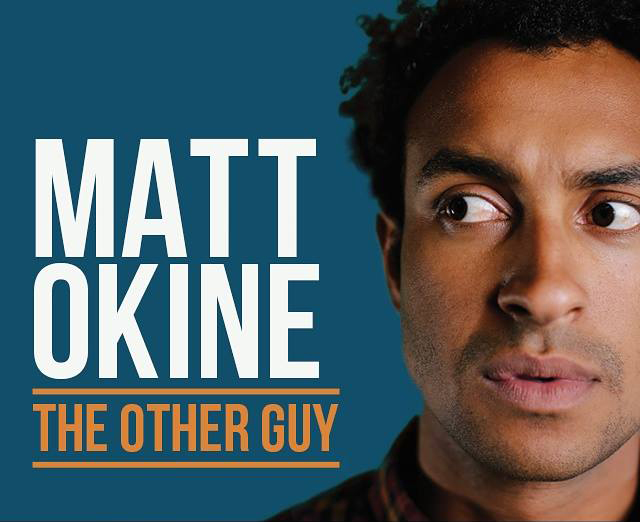 Review – Matt Okine
Sharing the nitty gritty details of failed relationships, disastrous sexual encounters, and online harassment to a packed out theater on the first night of a show is not an easy thing to pull off. But for those lucky enough to get tickets to this short running show before both nights sold out, Matt Okine kept audiences hanging off of his every word, evoking laughs and more than a few hilarious cringes at his tales of misadventure.
Serving as a poster boy for every twenty-something that is now 'rich' enough for such lavish luxuries as paying rent and sourdough bread, Matt Okine skillfully manages to take some of the more boring elements of everyday life and make them genuinely really funny. With that said, Matt isn't afraid to really delve into some pretty heavy topics, including racism, the death of his mother, and the end of a long term relationship. This is a risky move in a comedy show, but Matt manages to stay so comfortable on the stage that instead of a buzzkill, these moments instead help to build up the rapport and make the highs even higher.
If you're a fan of Matt's Triple J breakfast show, then you will already have some idea of what you're in for. For everyone else, while this show may not leave you with sore ribs and a three day comedy hangover, you're bound to have a great night and leave with a few tips about how NOT to get back into the dating scene after nine years!