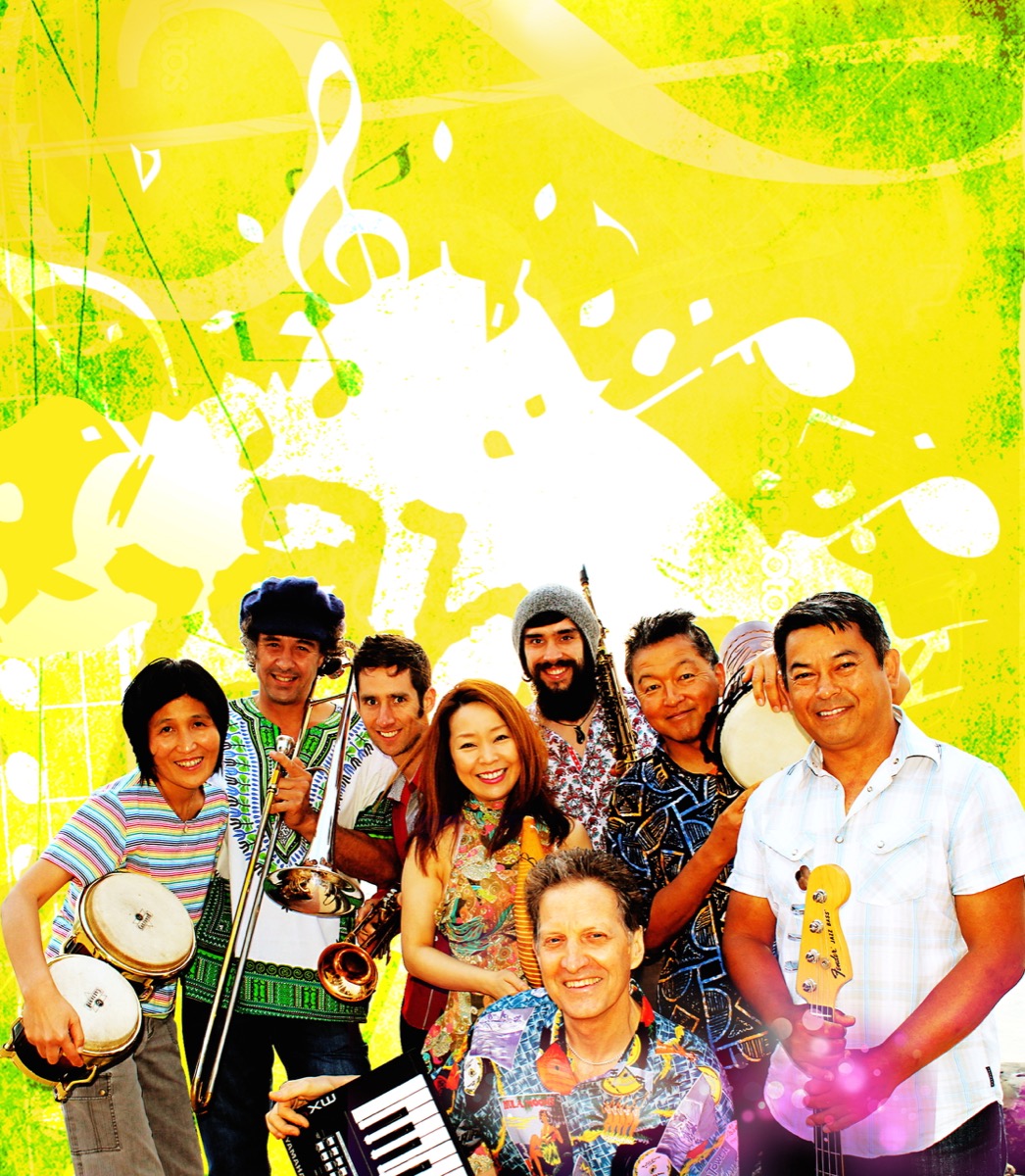 Review – Ah Hum! Cocinando Con Latin Jazz
Adelaide based, internationally membered band, Ah Hum! performed a one night only show in the Aurora Spiegeltent on Sunday the 1st of March. The 60 minute show was a variety of Latin-jazz and Afro-Cuban music originating from the 1940's and 50's Central America. They performed a combination of their own arrangements as well as classics from the likes of Tito Puente and Poncho Sanchez.
The audience was seated with a space at the front allowing room for a dance floor. Upon entering the stage, the band did a quick introduction and then kicked off the show with a bang. The music was fantastic and immediately made you want jump out of your seat and boogie. However, despite the invitation from the band, very few headed to the dance floor.
Throughout the entire hour of the show there was a videographer filming the performance, up close to the band and directly in front of the audience, proving to be very distracting. He even received a heckle or two from punters for getting the the way and disrupting the show.
Despite admitting this was the first time some of the members had played in a band, the music was tight, upbeat and a lot of fun. The show seemed to be over before we knew it, much to the dismay of the audience.
Overall the music was wonderful but the execution and the between-song banter was a little clumsy. Hopefully their next performance includes a braver audience and a fuller dance floor deserving of their musical talent.