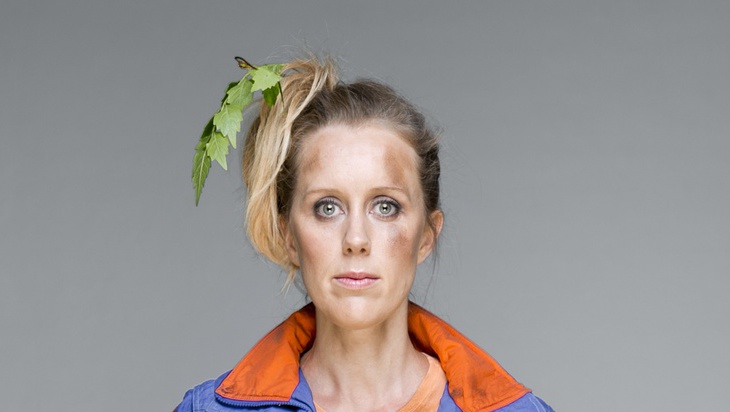 Review – Claire Hooper: School Camp
With the audience huddled in a dim and cosy back room of Melbourne's Town Hall, Claire Hooper's School Camp had the mischievous atmosphere of a prepubescent sleep-over before it even began. Claire, a self confessed nerdy kid with an awkward childhood, became an instant friend of the room. Her stories became our stories and the secrets she shared transformed into the secrets we dare not share.
Along this reassuring journey of forbidden memories, we were given permission to rejoice in the blundering, the painful and the tragic; sometimes arriving at places where if you didn't laugh you'd cry. Almost crying with laughter was a good compromise though and the whole room was roaring from beginning to end. This show is certainly not for children but Claire managed to connect on some level with both the 11 year old girl and teenage boy in the audience as well as the parents new and old.
Her openness and honesty wove moments of tenderness through the ripples of laughter. It made her seem human and familiar; an old friend you haven't seen for years rather than a performer on stage offering a transaction of cash for laughs. I left not only with my sides satisfyingly split but with my 10 year old self skipping after me feeling comforted, lighter and a little more normal.