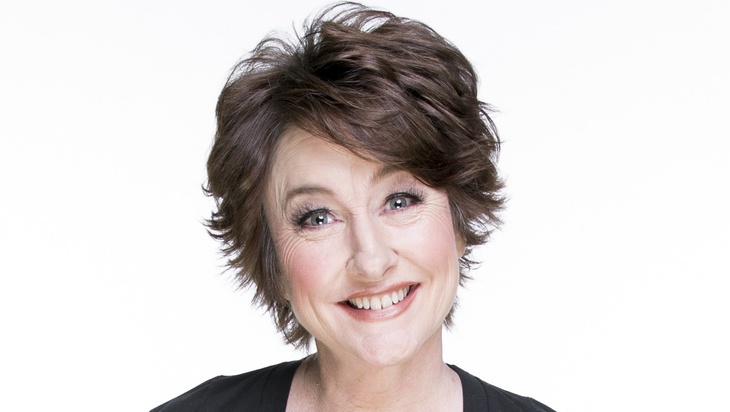 Review – Fiona O'Loughlin: The One Where She Left Her Husband and Moved to Melbourne!
Show Info
Season: 31st March to 19th April @ Arts Centre Melbourne, Fairfax Studio
Price: $28 – $35 | Buy Tickets
Returning to the Comedy Festival, this latest show from the self-proclaimed "Queen of Australian comedy" doesn't raise the bar, but then again it doesn't have to.
Compared to last year's wonderful "My Brilliant Career", "The One Where She Left Her Husband and Moved to Melbourne" is far more scattered, far less focused but just as funny. Recapping (again) her life in Alice Springs, the focus shifts from her family drama to her unlikely childhood friendships which seep into her adult life. O'Loughlin treads a fine line between observational inappropriateness and entertaining banter, attributing many of her anecdotes as the antics of these wild 'characters' in her life. For this reason, she's perhaps far more irreverent than last year's effort, but this doesn't lead to anything newer, or fresher, or even funnier.
While the show does have a 'pace', it is still quite a frazzled affair, O'Loughlin weaving in and out of tangents during her prolonged backstory while almost staggering about the empty stage. I couldn't help but want more observations on her move to Melbourne, a field of laughs just waiting to be reaped, but we are instead treated to the familiar yarns of outback and alcoholism. Were we not otherwise informed several times throughout the show, I might've presumed O'Loughlin had had a few too many with the way the structure of the show felt.
All in all, an entertaining and amusing act, adding nothing really new but still worth a laugh or two.