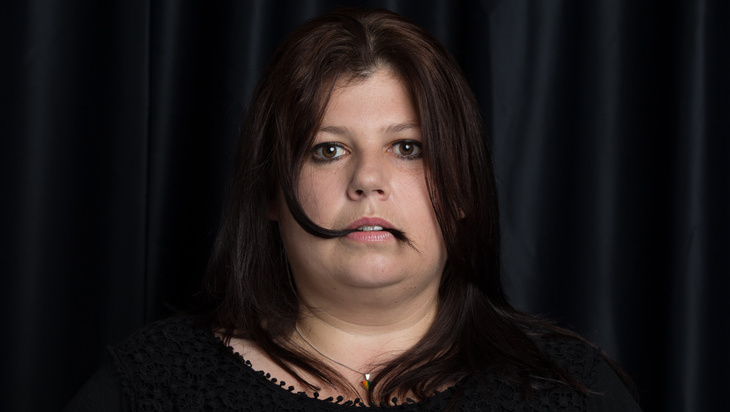 Review – Urzila Carlson: Poise Control
Show Info
Season: March 31st – April 19th @ Greek Centre – The Parthenon
Price: $20-$30 | Buy Tickets
Urzila Carlson's Poise Control is full of huge laughs, as well as humour where you least expect it. You know, the kind of joke where you're absolutely cacking it while your face is half squished into a "can I laugh at that?" expression.
She's an absolute master of the bait-and-switch; gags are never as obvious as they start out. But that's just part of what makes this show absolute gold.
Carlson is a woman after my own heart. She's obsessed with good coffee, unapologetically fond of pie, and armed with a determination to stay warm and friendly in the face of an endless barrage of dickheads.
In fact, keeping it together without being too uptight is pretty much what the show is about. Seeing this awesome value, downright god damn hilarious show is like a breath of fresh air. It's medicine for all the times this week you got road rage, or barista rage, or rage at people being too honest, or not honest enough. There's a surprising depth of philosophy and relatable ideas; although she definitely gets in her fair share of jokes about body parts and functions, there's a message that goes beyond "lol, butts and bits".
For example, tonight I learned that I may well have an inner hitchhiker. You'll just have to see the show to work out what that means.