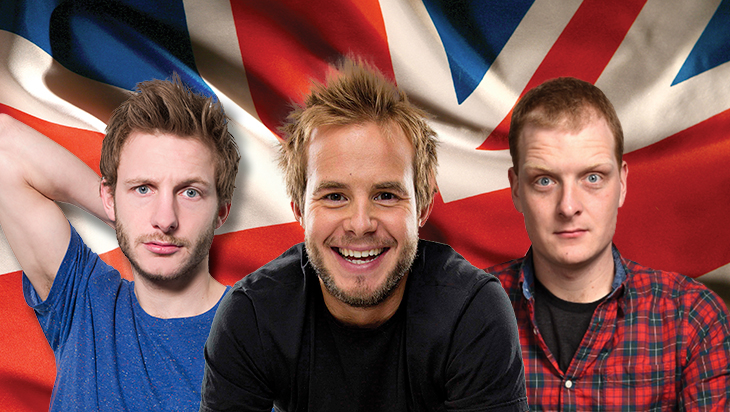 Review – Best of the Edinburgh Fest
What is it about painful self-reflection that makes for such good comedy? Best of the Edinburgh Fest left the Melbournian audience at The Forum Tuesday night exposed naked and laughing at themselves in the mirror.
Chris Martin, UK native, started off the show strong with some typical stabs at the locals topped with hilarious anecdotes that left me wondering at how particularly lame my nights out are. But I mean, really, there's no way anyone would end up in a nightclub with a rotisserie chicken unless they were purely doing it for the story, right?
John Hastings from Canada followed him up and had the crowd rolling by picking on two or three individuals from the crowd. Note to self: do not make any sudden movements in the audience at a comedy show. That poor girl trying to get to the bathroom in the middle of the routine got so much crap for it that I almost forget what the rest of the show was about. Great facial expressions and perfectly awkward timing from Hastings made us all cringe for her, and that dude that tried to open the exceptionally noisy bag of popcorn.
Jimmie McGhee, another UK'er from London, was the last act on stage. He didn't make the crowd laugh as hard as the other comedians but he was certainly entertaining. He ripped the hipster side of Melbourne a new one with his bit about 'smashed avo' and the questionable utility of suspenders paired with skinny jeans. None of us are sick of hipster jokes yet, it seems.
All in all, a good show that reminded us all how Melbourne can definitely be ridiculous… but at least we can laugh at ourselves.