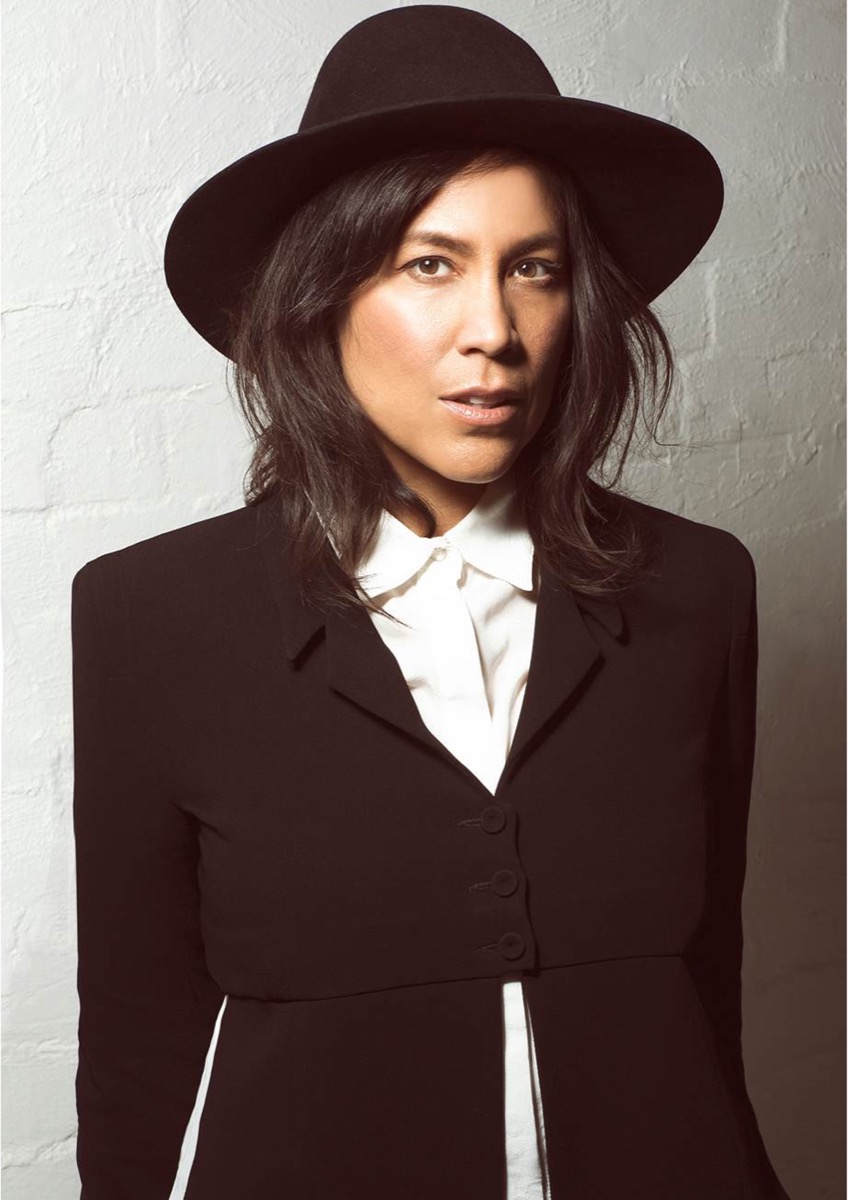 Review – Kate Ceberano: Live in Concert
One bad keyboard pedal set the tone beautifully for her opening night in the Garden. Stopping initially to get it rectified, and then again, Kate Ceberano stated that it was just as well she hadn't planned a grand stage entrance. Kate Ceberano doesn't need a grand entrance, and she didn't need the pedal. Prompted into action, the dodgy pedal was a catalyst for a brilliant all-round performance.
For those who haven't seen Kate Ceberano, you are missing out. There are too many aspects to list on why you might find yourself falling for this multi-talented songstress. Perhaps it's her accomplished and relaxed demeanour, her seductive look, her sparkling dance moves, her engaged and enthusiastic performance, or maybe it's what you'd expect; her sublime voice.
Kate Ceberano will lead anyone into fan territory.
Australia's first female songwriter Hall of Fame inductee, delivers her hit songs 'Pash' and 'Bedroom eyes' in a stripped down acoustic setup, supported by two change-embracing free-flowing guitarists, with Kate herself taking the keyboard and drums. Flowing between beautiful and timeless covers, including a medley of Fleetwood Mac's hits, into a surprising cover of Blondie's 'Rapture' with ease and charm.
The natural conversation of music and it's memories between Kate and her fans exuded such a genuine love of her art form, as she drifts from one song to another, showcasing her talent and embracing the crowds collective memory along the way.
The only issue: 60 minutes is not enough.
The former artistic director of the Adelaide Cabaret Festival, Kate Ceberano is clearly at home amongst her Adelaide family, which makes for a funny, memorable, and intimate experience with this stellar performer.